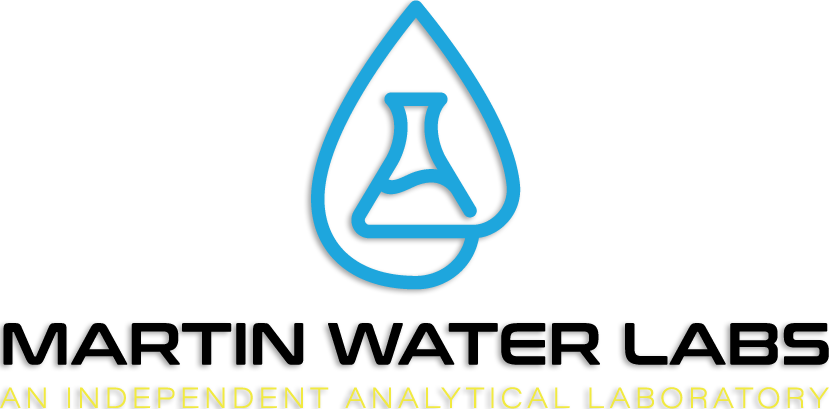 Training and Consultation
Why Choose Martin Water Labs
Purpose and History
Since its inception in 1953, Martin Water Laboratory has served the Permian Basin and surrounding areas with all its water analytical needs with precision, dedication and honest results.
Experience and Team
Martin Water Labs has currently over 60 years of experience combined within the oil industry. Martin is led by chemist Bryan Ogden who succeeded his Father, Greg Ogden.
Promoting Honest, Unbiased Results
Our top priority and purpose for our business is assuring results to the highest standard of honesty and integrity. We do not produce or sell any product. Our only service is an unbiased and accurate analysis.
Since being founded in 1953, Martin Water Labs has been a staple of honesty and integrity within the oil industry for providing accurate results. Our mission to this day has not changed. Accuracy is important. Results are important. Time is important. Martin Water Labs strives to meet and exceed each of these aspects because we know how vital these are to your success and the success of your business. Martin Water Labs has been trusted for nearly 70 years with your data and testing needs. Our success is your success, and we are here to help in whatever way you need.
Precise analysis of numerous constituents in a water.
Precise measurements of crude oil.
Recycled, Reclaimed, and Frack Water
Precise measurements of bacteria, salinity, suspended solids, and more.
We provide accurate field testing and representative sampling.
We evaluate the mixing of waters on the surface, in the wellbore, and in situ conditions.
Analysis of scales, corrosion products, formation materials, and drilling muds.
(432) 683-4521
709 W. Indiana Ave
Midland, TX 79701
We work with oilfield water companies and also provide residential services.
Martin Water Labs has been serving the Permian Basin and surrounding communities since 1953. Our main area of expertise has been and still is the testing, evaluation and subsequent consultation regarding oilfield waters including fresh, produced, injection, or artificial waters; such as drilling, load, or spent acid. We are very experienced and knowledgeable in the service of testing water wells for drinking consumption, irrigation, ponds, and common bacteria's related to drinking.